ArcoIris Plate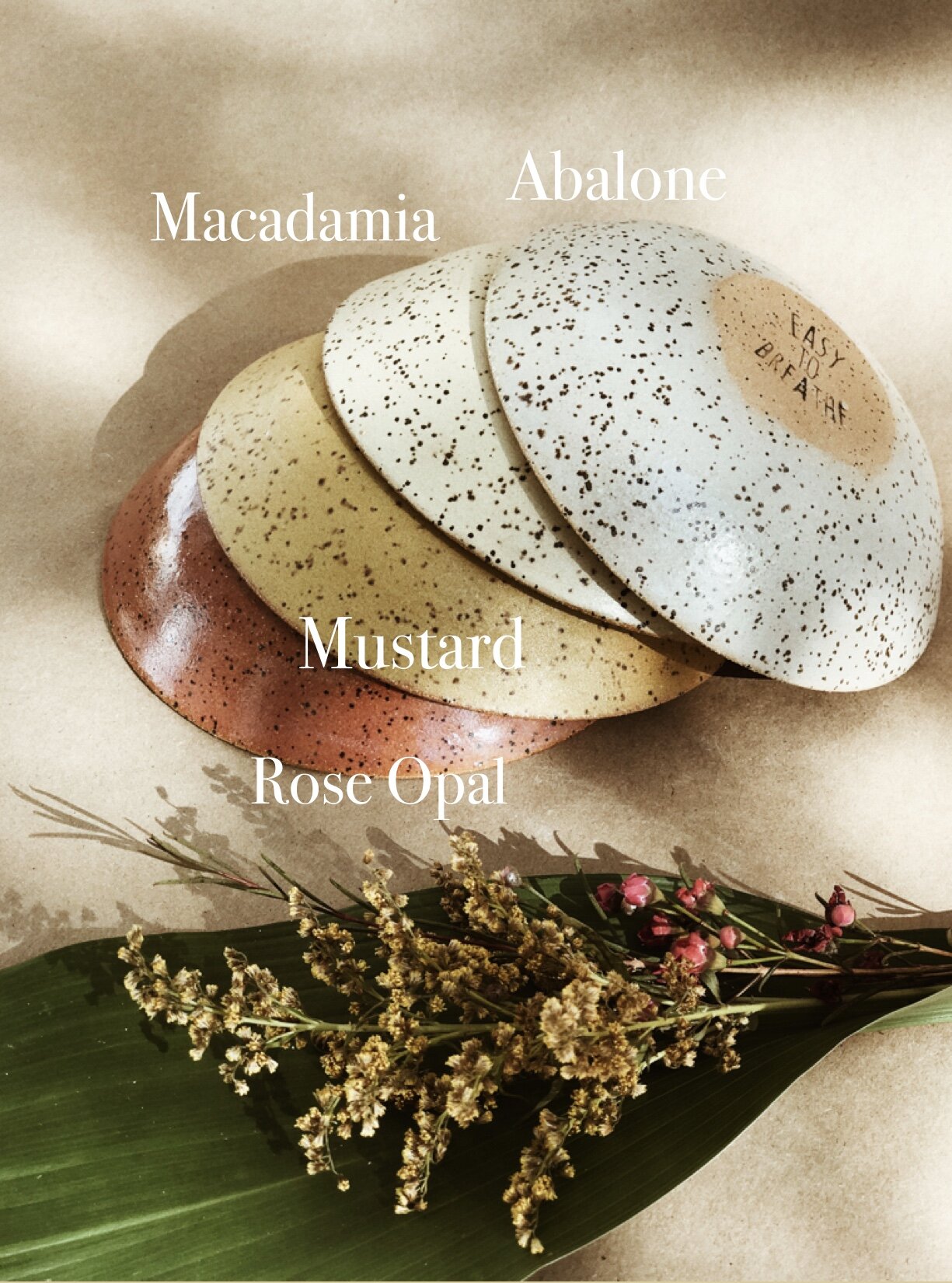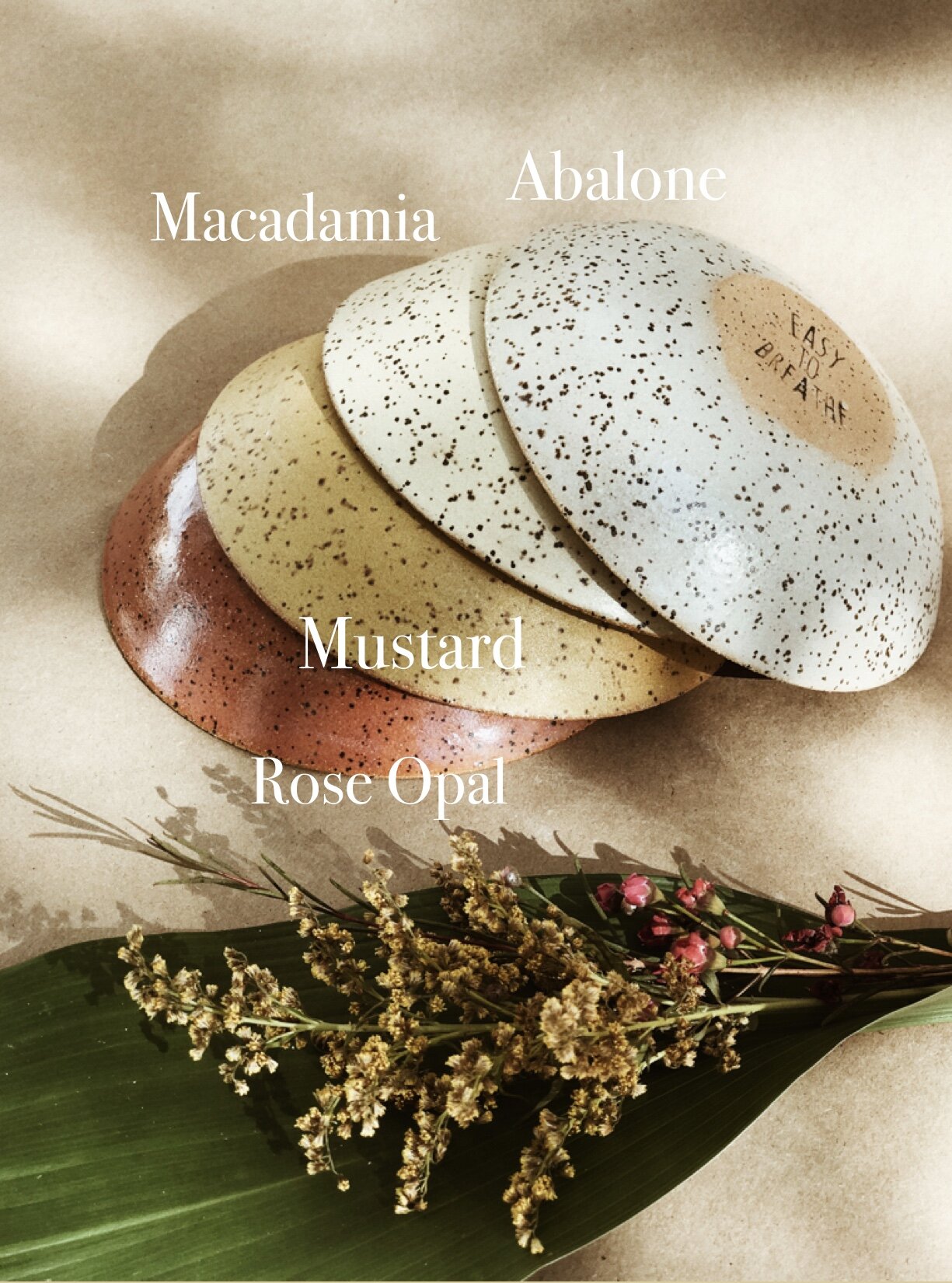 ArcoIris Plate
ArcoIris Plate
A plate of color therapy.
For a small serving of desired nourishment.
Each item is unique.
INTIMATE QUANTITY - 2 available (of each tone)
Approx. 1.5' tall x 5.5' wide
⊹
ALL ITEMS WILL BE SHIPPED ON FRIDAY, SEPTEMBER 27, 2019
Please refer to our Shop Policy for the updated Mail Days.