Incense Holder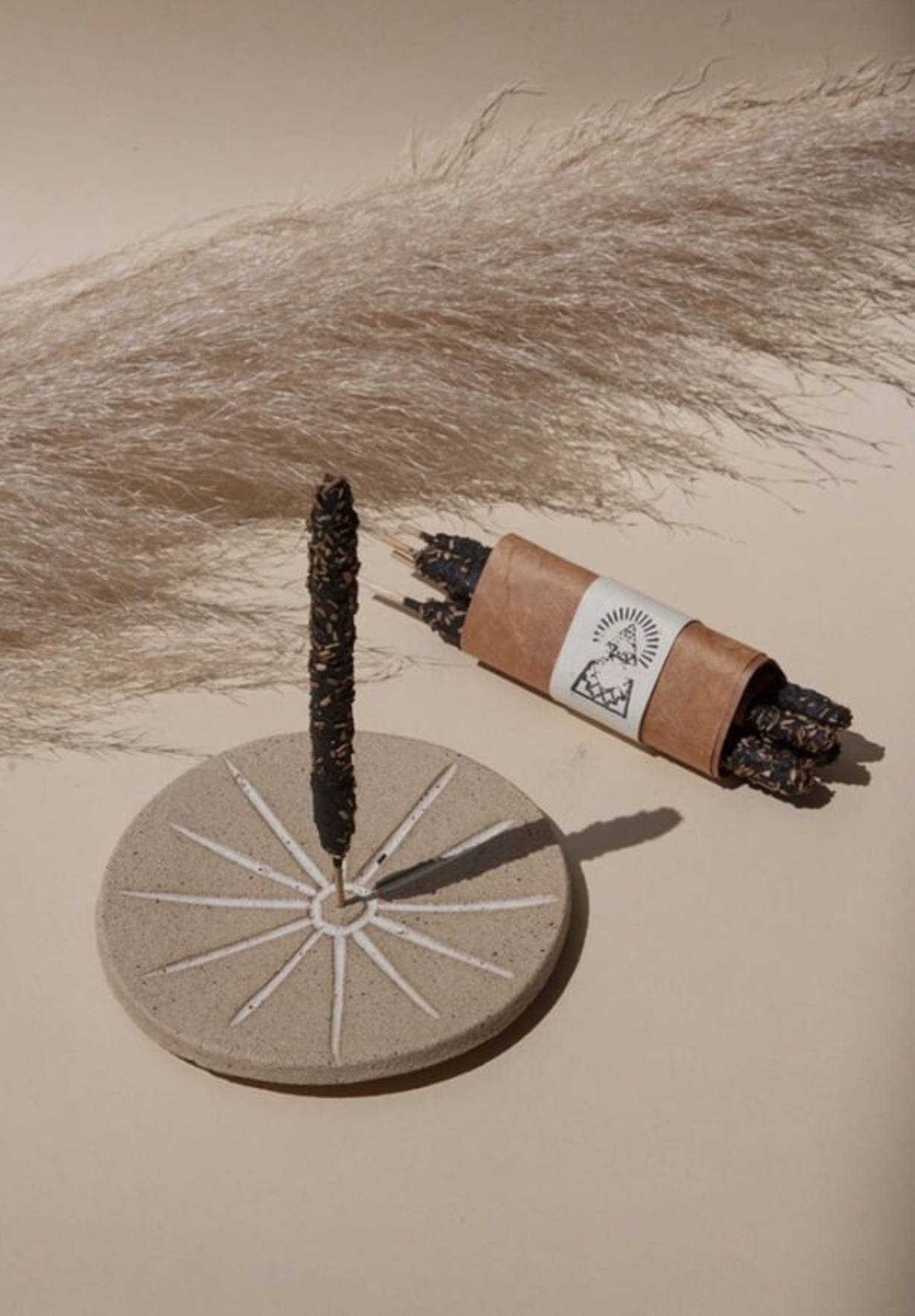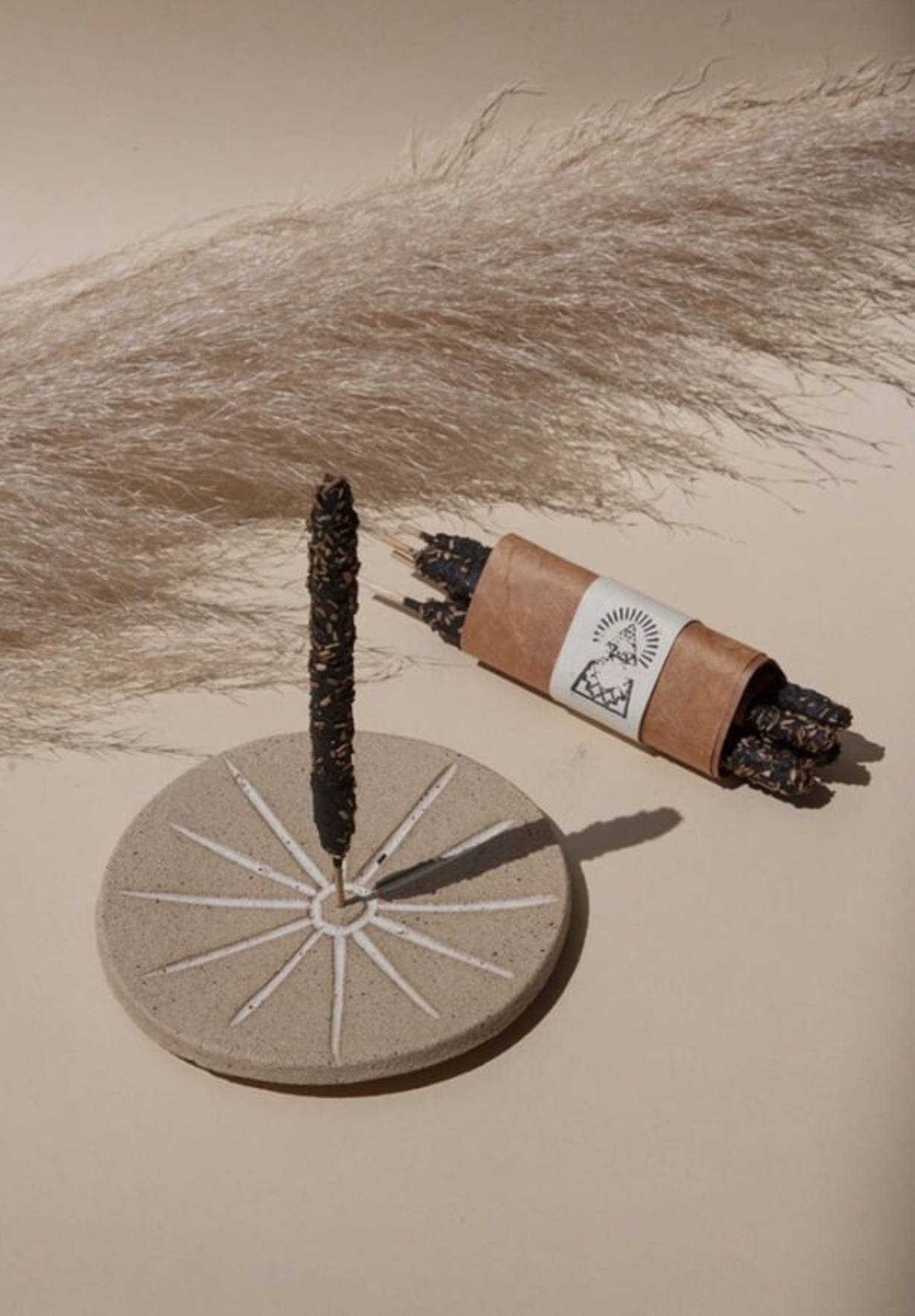 Incense Holder
Incense Holder
Reflecting symbols of guidance for your cleansing ritual.
Hole to insert incense or used as smudging dish.
Available in Sol, Ojo + Compass ( pictured in order )
Each item is unique.
INTIMATE QUANTITY - 4 available (of each design)
⊹
ALL ITEMS WILL BE SHIPPED ON FRIDAY, OCTOBER 27, 2019
Please refer to our Shop Policy for the updated Mail Days.