Liquid Fasting Guidebook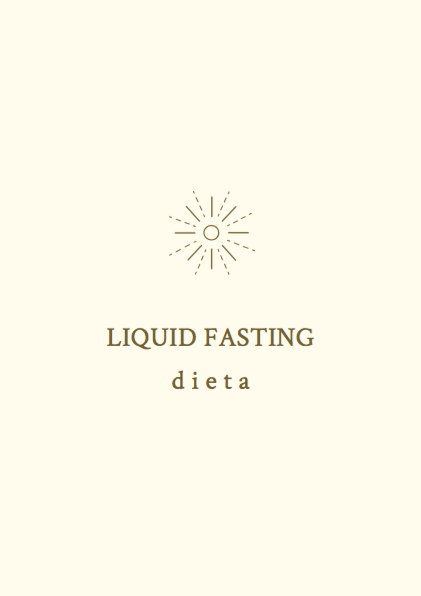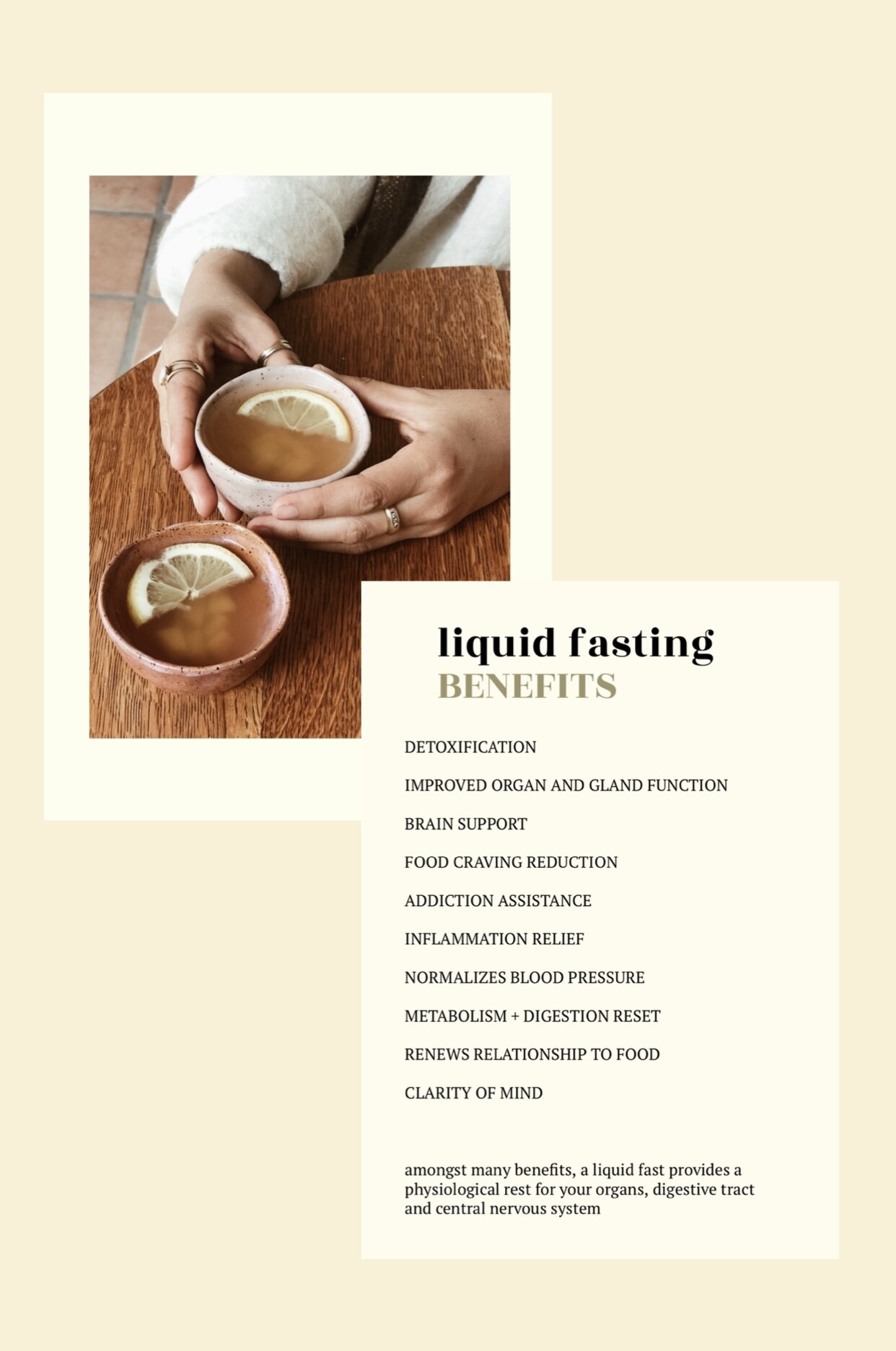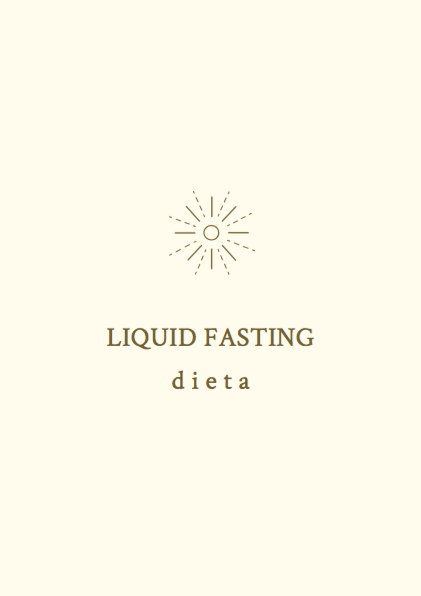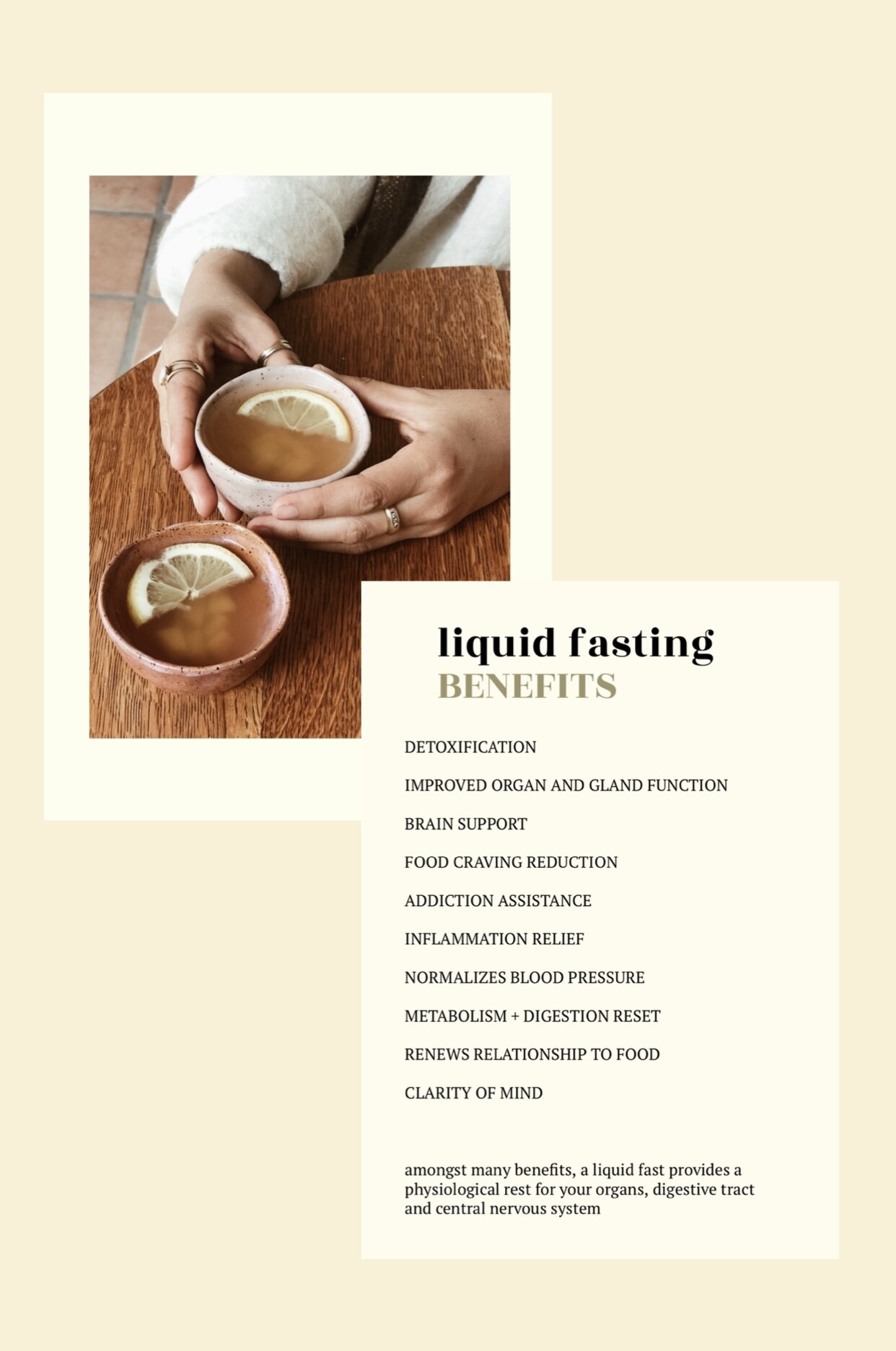 Liquid Fasting Guidebook
E A R T H L Y V E S S E L
A Series of Nutrition + Well Being Guidebooks for the Body, Mind and Spirit
.01 Liquid Fasting Dieta
﹏
Liquid Fasting Dieta is a brief introduction to the ancient tradition of Fasting.
This guidebook is an informative invitation and educational tool to orient you in creating your own liquid fasting cleanse at home.
32 pages of content - including scientific, dietetic and physiological studies to help guide you in facilitating a cleanse that works for you.
﹏
Liquid Fasting as a Living Prayer
Fasting is not only a practice to cleanse the body. Fasting is a highly beneficial modality to cleanse the mind and channel to Spirit on a cellular level.
Fasting rejuvenates, restores and renews the physiological structure of the body, mind and spirit.
﹏
This guidebook is not certified to treat or heal any illness.
If pregnant / nursing or have any rigorous dietary restrictions, please contact your health doctor before fasting.
﹏
Once purchased, you will receive a link to download the E-Guidebook.
In partnership with One Tree Planted, every purchase will contribute and plant 1 tree in the Brazil + Peru regions of the Amazon.
T h a n k Y o u